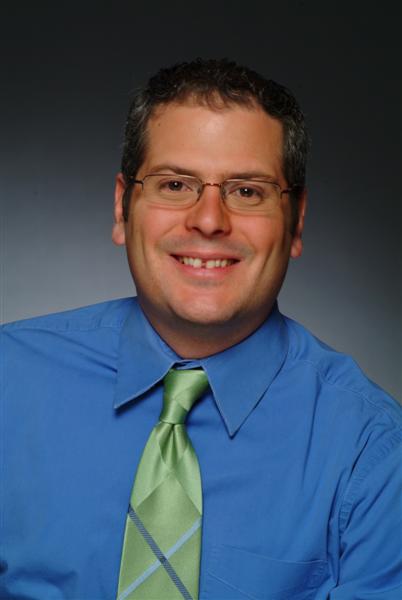 Sutter Sugar was born and raised in beautifully foggy San Francisco, California. With a blossoming wanderlust, he found himself studying and graduating from the University of Washington in Seattle. Overwhelmed by different grades of drizzle, he decided to leave the North West and come to graduate school here in sunny Albuquerque. One taste of dry heat and carne adovada and he was hooked. The wonderful food, people, landscape and architecture have convinced Sutter to call The Duke City home. Drop him a line at (505) 850-9977 or contact him. Haga clic AQUI para información en español.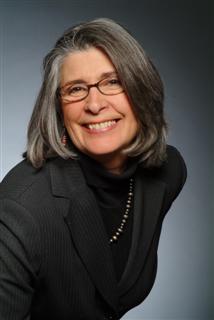 Linda Sugar was brought up in upper New York State. As this was the 60's she climbed into a VW van and headed for California, passingthrough New Mexico. Although her course was already set for San Francisco, she didn't really feel at home until she returned to New Mexico. An accomplished oil painter, capturing action and energy from New Mexico's robust history and terrain, she has drawn on life and location to create art. Linda invites you to call at (505) 301-8902 or contact her.
Q Realty, 4333 Pan American Freeway NE, Suite E Albuquerque, NM 87107, 505-750-0059.