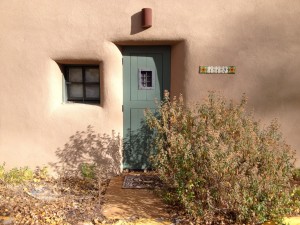 MARKET WATCH!  In December 2013 the single-family detached sales prices increased 9.14% from the previous year's median and 4.13% from the previous year's average.  Home sales also rose 7.91% from the previous year.  The Median Sale Price was $185,000 and The Average Sale Price was $219,909.  Finally, the Average Days on the Market was 70.  (Greater Albuquerque Association of Realtors)
We hope you had a great year…we sure did!  Predictions are in that home prices will go up in '14.  So, if you're debating putting your home on the market, now's the time!
Let's make it a wonderful year!
Linda and Sutter