We all have an image in mind when visualizing a real estate agent.  Maybe it's Annette Bening cleaning windows in her lingerie in "American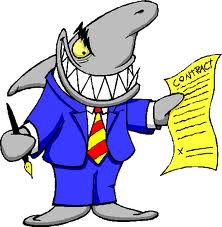 Beauty" or maybe it's Al Pacino lying and deceiving his client to close a transaction at the 11th hour in "Glengarry Glen Ross."  Hopefully, we also have positive memories of agents we have dealt with in the past, but I'm seeing more and more that is not the case.  Whenever a very good friend and mentor introduces me he always says that I am an excellent agent AND "very ethical."  I never understood why he always needs to underscore the ethical part, but now I'm realizing there's a pattern.  People look for strong ethical character in choosing their real estate agent, and there are certain steps they can take to make sure their representative is held to a higher code.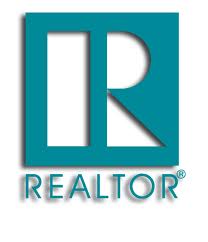 Make sure your real estate agent is a Realtor® and not just a real estate broker.  Realtors belong to the National Association of Realtors and take an oath, holding them to a strict code of ethics whose goal is to protect the public.  Although aspirational in design, right in the "Preamble" it states that the term "REALTOR®" connotes "competency, fairness, and high integrity resulting from adherence to a lofty ideal of moral conduct in business relations."  The following Articles spell out exactly how to apply ethics in the practice of real estate which we Realtors® take very seriously.
The second way to measure an agent's level of ethics is to research them.  In this day and age because of the ubiquitous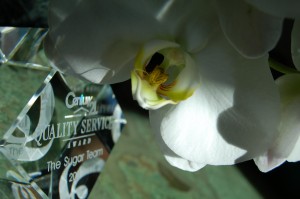 nature of the Internet all information about a person—both good and bad—can be researched on-line.  Plug their name into a Google search and see what comes up. Read up on their customer reviews and testimonials, whether it be on Zillow or elsewhere.  Check to see if they have a Quality Service Award or have been recognized in their field for superior customer service.  If the first search result for that person is a picture of them in an orange jumper with handcuffs, maybe they are not the agent for you.
Finally, meet your agent face-to-face to interview them.  Be prepared to ask those hard-hitting ethical questions and see how they answer.  If that is too uncomfortable you can always ask for references from previous customers.  Unless the references are the agent's own mother or uncle, past clients will be brutally honest.  It also would be a good idea to observe your agent in action at an open house to see how they interact with the public.  Perhaps all of these steps seem awfully tedious, but entrusting your real estate transaction to an agent is in fact a very big deal, and is usually the largest investment you will ever make.  We at The Sugar Team take your decision very seriously!